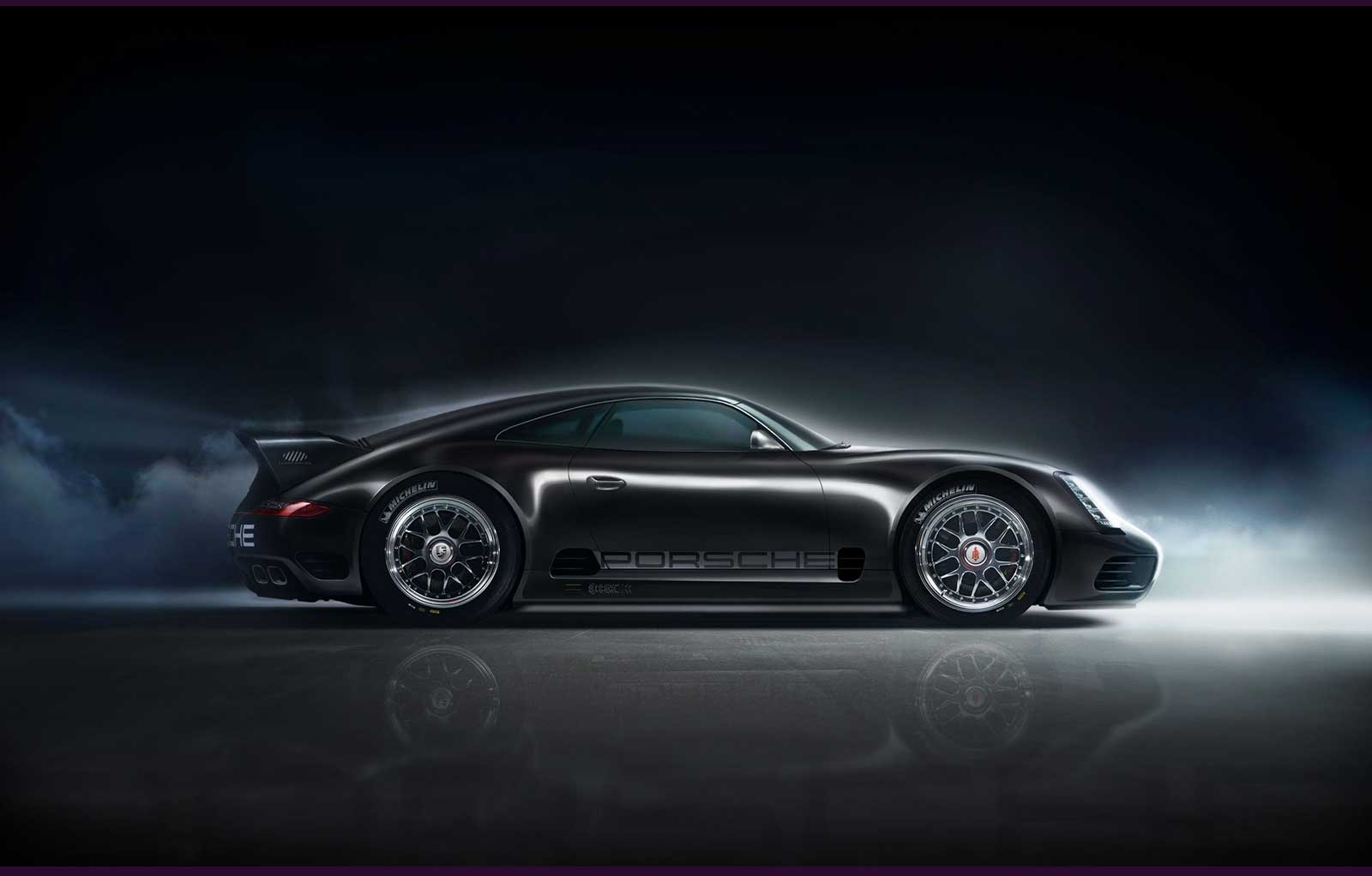 Vinyl Wrapping Experts
Looking for Vinyl Wrapping Experts for a well established organisation wrapping luxury cars, branding and manufacturing signages
Need to be proficient in preparing the surface from dirt, tar and scratches. Should be able to buff and clean surfaces in preparation to wrap. Individual should also be extremely efficient in cutting the vinyl on the car if necessary without cutting into the body of the car.
Wrap involves, clear wrap and coloured wrap within the set time. Candidate would be able to use both air-release channel and non-air release channel material depending on the surface. Masking and trimming skills need to be very accurate for placement of visuals and wraps.
Knowledge of application on both curved and flat surfaces is a must.
Use-age of wrapping equipment is a essential criteria. Post heating and Pre-heating techniques is also essential.
If you fit these criteria please apply to Autonet Group, 24A Bourke Road Alexandira. NSW 2015
Our company is a friendly and organised group with the welfare of its employees. Excellent salary with superannuation, perks, bonus and overtime. We believe in team work and excellent service. Come and be a part of Autonet Group