Ever wondered what a car wrap is all about?
Car Wrap is vinyl-sticker with its many colours, shades & texture wrapped around the car. So we could literally wrap anything and everything which has a smooth and adhering surface. It could be a Boat, Truck, Guitar, Coffee machine and more. These vinyl comes in a range of shades and tones and it could even be printed to match your shade or design. The possibilities are endless.
The advantages:
A new look and feel to suite your need
Protects your paint
Can be used for branding & promotion
When it comes to installing these vinyl wraps, proper procedures should be followed. A few of these procedures are:
1. A clean surface
The surface should be cleaned extremely well to avoid bubbles and lifts.
2. Temperature
These vinyl also require certain temperature to work in its full strength so pre heating and post heating is a must.
3. Installation
The installer he or she should have a sound knowledge on installation procedures.
Full Car Wrap
Satin Black Matt Wrap
Wrapped in Satin Matt from edge to edge.
For these kind of car wraps most of the parts are stripped to reach each and every corner of the vehicle.
The process requires a lot of patience and time. The overall time taken for these wraps are 4 days to a week.
Colours and Shades Are Endless
Brands we use: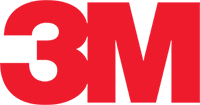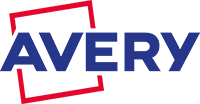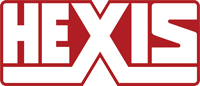 Car Wraps come in so many different colours and shades. The range varies from Metalic to Carbonfibre, Gloss to Matt, Satin to Textured, so the choice is endless.
Approved from the reputed brand gives us the confidence in passing on the gurantee for all the wraps we undertake.